---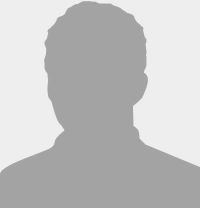 Hi Yianni I was just having drinks and going through the papers we received from bank. I thought of saying thanks to you. It's a good deal indeed .so thank you for every thing. We need to get together for beer to be sure. Have a great weekend .
SADHONA, GLENFEILD NSW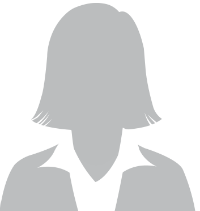 "I am really happy with the service that I received from the Mortgage Directory. Very friendly and helpful staff. The work itself was done in a timely and professional manner, which made a huge difference when buying my first house."
NAOMI FROM EPPING, NSW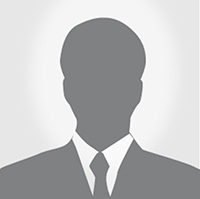 Yianni, just wanted to say thank you for everything you did for us regarding the refinance. It was a pleasure dealing with you. Everything from start to end went so smoothly and we are extremely happy. Once again, thank you. We will not hesitate in recommending you to any of our friends when the need arises.
TOM & THEA. ABBOTSFORD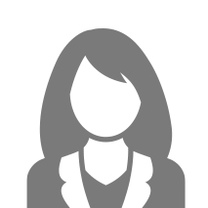 I found yianni very amiable and professional. It was a seamless experience navigating for the best mortgage deals available.
ANDY C PYRMONT
---