---
MORTGAGE SERVICES AT AUSTRALIA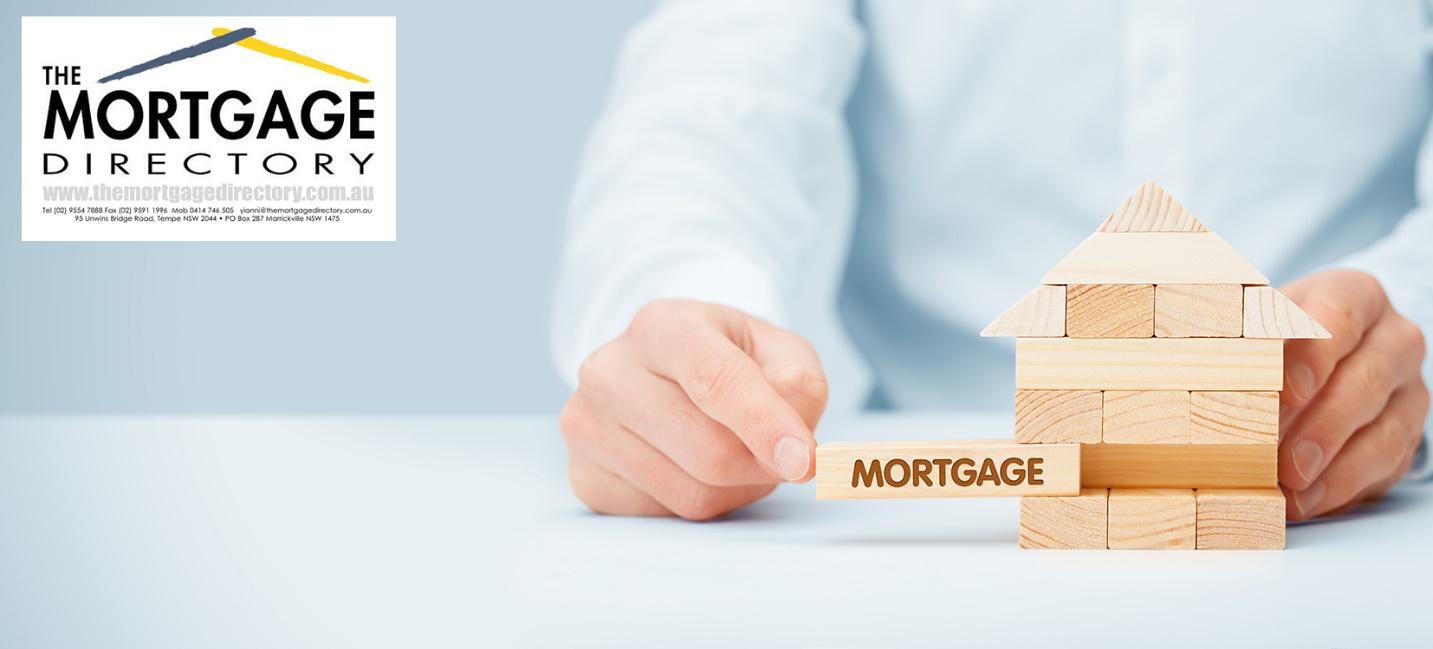 The Mortgage Directory is a full-service mortgage broking business. We're with you every step of the way, whether you're buying your first home, buying your next home, investing or refinancing We find the best loan for you, complete the application with you, communicate with the banks and real estate agents on your behalf and stay in touch with you for the life of the loan and beyond. We continue to help you save money on your mortgage long after the loan has settled. We strategies with you on how to pay off your mortgage years earlier, saving you tens of thousands of dollars in interest and keeping you up-to-date with investment opportunities and market changes.
Our office is located in the Tempe NSW. We have worked with people all over Sydney for years and have lived here for even longer, but we have clients everywhere, including interstate. YanniMazi, owner, and operator of Mortgage Directory Services has been providing tailored home loan solutions for hundreds of clients. The key to his success is his commitment to developing solutions that meet your individual needs and make you feel comfortable about the whole process.
No more meeting with the banks. Instead, we will be your own professional advisors to help you untangle the mortgage maze. We will listen to your needs and help you choose the loan that suits you best. We will explain all about mortgage reduction strategies, how to achieve a low-interest rate and how you can reduce or eliminate fees.
Mortgage Directory business was formed in 2010. Since that time we have grown to be a premier mortgage processing and logistics company in Australia, we have over 250 staff operating from every mainland city in Australia, so our clients can be assured that we always have the right people in the right places with the right attitude. On 2014 Mortgage Directory has entered a new and important phase of development with the acquisition of Perpetual Lenders Mortgage Services. The combined entity now constitutes a true powerhouse in the provision of logistics services to the financial services industry, specializing in outsource mortgage processing services.